Is Assisted Living The Best Option For You?
The reality of aging brings with it some serious questions regarding your best options on where to live.  Assisted Living has become quite popular and can fill a critical need.  With our increasing population of senior citizens (of which I am one), the variety of choices is wider than ever.  As with almost every important decision in our lives, it all goes back to planning and taking the time to consider all the options.
The most influential factor in the decision is the health of the person you are considering this option for and whether it's one person or a couple.  It might even be you making a decision about yourself.  Everyone is different but I can share with you my logic when we were planning out our retirement future.  Assisted living was something I thought about as inevitable but there were a couple of things that caused us to reconsider our options.  Or, at least to think of assisted living in a different way.
I had looked at continuing care communities, nursing homes and assisted living facilities and what the costs were for each.  While they're all expensive, the continuing care communities, in my analysis, seemed to top the list.  Although they seemed to offer the most comprehensive care, there was a very sizable deposit that was taken up front to cover the costs of any care you might need.  Yes, it was true that you got some of that money back, but it was a lot of money to tie up at one time.  For many people this is not even an option because of the size of this deposit.  We were in the situation that coming up with amount of money was a possibility if we planned for it.  Our strategy was to build our dream house for our retirement, live in it until we could no longer safely manage our physical care, and then sell the house to use the proceeds to cover the deposit.  We would need to coordinate this carefully with the facility we were going to use, but it could be done.  Our stay would begin in the "assisted living" and then graduate as needed with our eventual physical decline.
Assisted Living Started To Take On A New Meaning
All of this sounds a little cold blooded when you put it in writing, but the fact is, if we live long enough, we're going to have to make those decisions.  We were determined to make those decisions ourselves rather than burden our children with those difficult questions.  My father was lucky enough to live past 90 in fairly good physical shape, but his mental capacities had degenerated rapidly after eighty-five.  It was very hard to be called upon to choose a location that we thought he would be safe and happy in.  We were fortunate enough to find a very nice place for him.
When we looked at our own future, we put our plan in place and fell in love with the house we built and the area we moved to.  Having a lake in the backyard helped quite a bit in becoming very attached to our new surroundings as quickly as we did.  We got our certificate of occupancy in March of 2020.  That date might bring back memories for you.  We were in Florida for our winter hiatus when the pandemic hit, and we watched the number of Covid cases skyrocket with each passing week.  By the first week in March, there were places that were closing up, so we decided to cut our time in the south short and head up to our new home.  The house was certified for occupancy the day before we arrived home.  We were incredibly fortunate.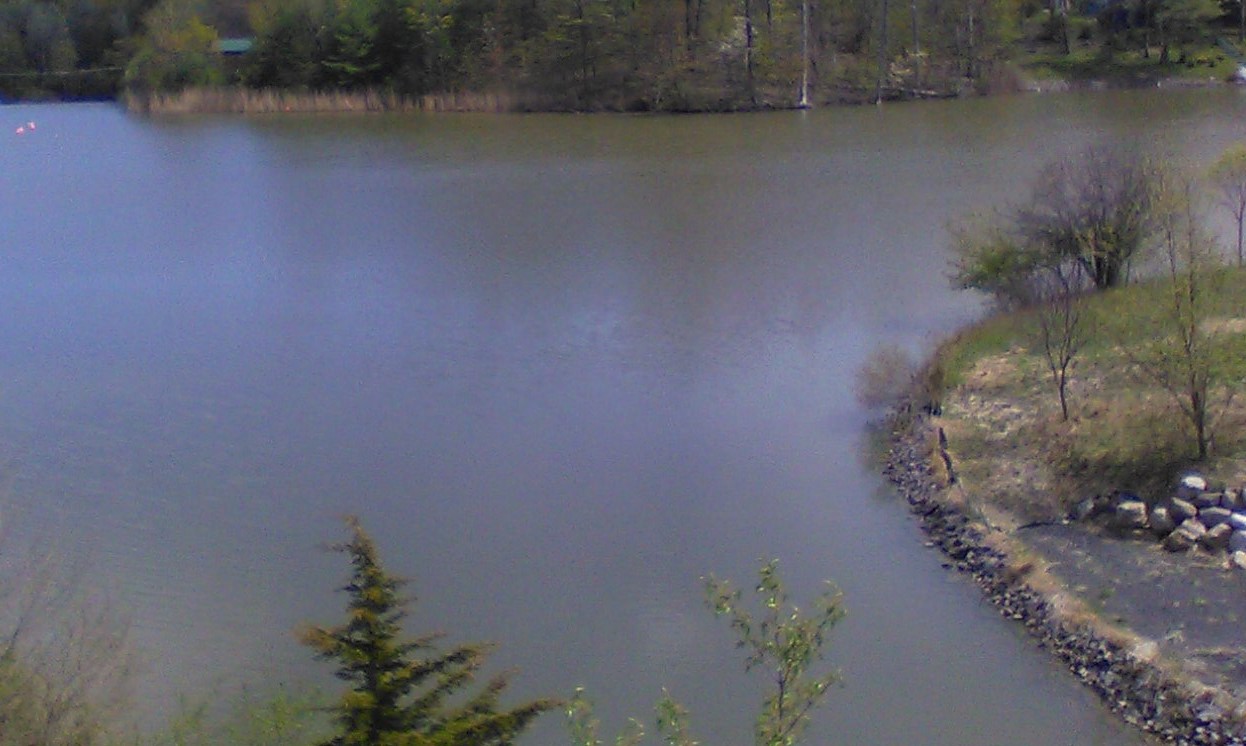 We barely even noticed the pandemic restrictions because we were so busy around the house.  We missed exploring the restaurants around us but sampled the food through takeout dinners.  We watched the news and took note of how badly impacted the senior care facilities were.  Before the vaccines, the fatalities wiped out a significant portion of the residents in some of the facilities.  We felt like they were sitting ducks.  It got us to rethink our assisted living strategy.
Please don't take my logic and decision-making process as anything but a personal experience.  You have to make your own decision and do what's right for you.  But the more we explored the available services, the more it looked like bringing those services to you might be a better option than selling the house you love and moving to where those services are offered.  We love our house, and we sincerely hope that we can stay there until the end.  Things happen and a change in our strategy might become necessary but, for now, when we hear about assisted living, we think of the many companies that offer assistance in securing the help that you need.  We know that we will be more comfortable in our home than anywhere else.  You're never too old to Enjoy Retired Life!
Home – Retirement Planning – Assisted Living