Retirement Travel
Can Be One of Life's Great Rewards
Retirement travel may be the highlight of your new way of life. There are many activities people put off during their working years so it's no wonder that retirement travel has become so popular.  The recent health crisis notwithstanding, travel around the world is at levels never seen before.  The cruise industry, up until this year, has grown by leaps and bounds and you can travel to just about any part of the world with fully guided tours while experiencing a rather luxurious lifestyle.
There is no doubt that retirement travel is extremely popular but, for many people, it takes on a unique perspective.  One of the reasons for this is the connection of travel with certain themes.  While it's very enjoyable just to see different places and experience different cultures, trips take on an added interest when the journeys are connected to a specific interest as well.  In this section, we'll examine how people can make traveling an extension of a specific interest that they may have. Quite often, the best retirement travel ideas are based on pursuing some of your interests.
Sports fans are very good at doing this, for example.  How many fans have "travelled" with their teams to watch them play in different cities and stadiums?  Many baseball and football fans have a goal of visiting every stadium and it's a great way to see the country.  Baseball teams have spent fortunes to create the ultimate fan experience.  The food concession offerings have taken this to a very high level.  In the old days, a hot dog and a beer was about all you had to look forward to.  Not anymore.  Take a tour around the country and you'll see delicacies that you never imagined if you grew up in the days where the peanut vendor was one of the most popular people in the house.  We have a whole section on sports travel that has been an absolute joy to put together.
Retirement Travel Can Make History Come Alive
For the more serious minded, traveling to some of the sites that made history can be something that can be a lifelong pursuit.  Visiting Williamsburg, the Alamo or the Gettysburg battlefield can be very impactful experiences.  When I was young, I was given a set of President Cards and they became one of my most treasured possessions.  I read them constantly and felt like I knew some of them personally.  We have visited almost every presidential site there is including their homes, libraries and graves and we go back to some of them because of the changing schedule of events that they have.  Monticello, Thomas Jefferson's home, has constantly changing exhibits and tours and there are always new archaeological findings taking place.  Just in the last few years, for example, extensive work has been done uncovering the grounds where the slave quarters were and the private rooms where Sally Hemmings lived has been restored.  History truly comes alive when you visit some of the sites where great people lived and historic events took place. In fact, we know some people who have gained a new appreciation for history and ancient civilizations through their retirement travel.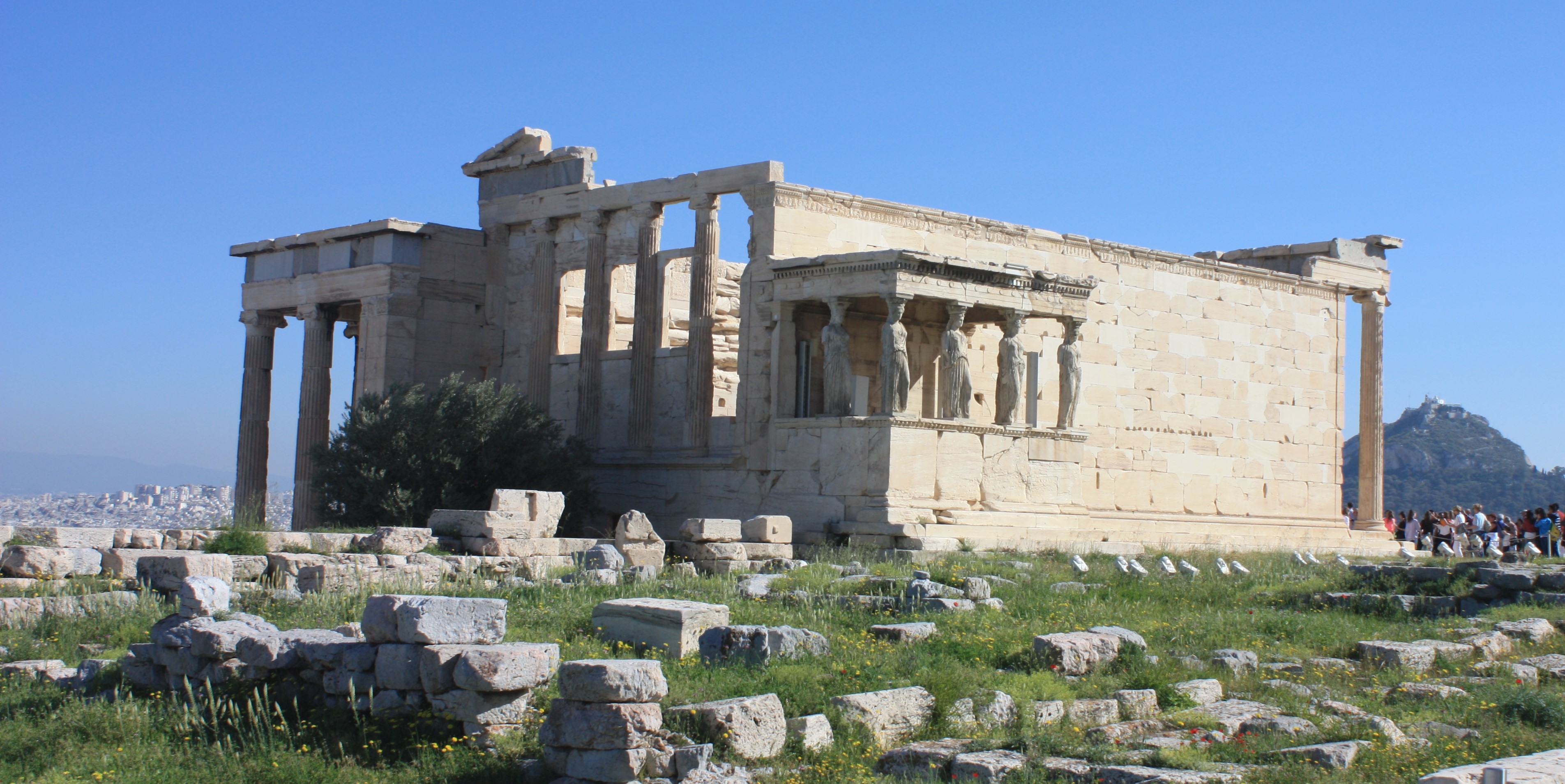 For many, nature provides the ideal backdrop for their retirement travel.  Everyone should see the Grand Canyon, the beaches of the east and west coasts as well the southwest desert and the Mississippi River if they are able to, but the world is full of other wonders as well.  This is a magnificent planet we happen to find ourselves on and I believe we were put here to experience it as fully as we are able.  Retirement is a wonderful time to do it.  We'll discuss some of our favorite places in this section, but we'll also introduce a form of seeing the world for those who are not able to experience these wonders firsthand.  Virtual travel and tours have taken a huge step forward through technology and the health crisis the world has gone through have led to thousands of people discovering exciting new places in all corners of the world right from their computer screen.  Even through this detached experience, you start to see the diversity of this planet and the people who inhabit it and that is one of the great learning experiences you can have.  Indeed, some of the photographers have captured nature in such a way that it is, in some ways, even better than being there in person.  There is much to learn through travel whether it experienced in person or captured by someone through photographs and videos.
And, lest we forget, there is an annual migration that some of us retirees take part in each year.  The art of "snowbirding" has been one of the most pleasant surprises of all as we enter our third year of retirement.  It is absolutely liberating to escape the cold winter of our home in the northeast and travel to the warmer climates of the southeast and west.  The journey along the southern border of our country over the past three winters has provided some wonderful memories and exciting new experiences and, next winter, we hope to take this one step further and travel to a warmer climate almost halfway around the world.  We'll share that and all the possibilities ahead of us in our snowbird travel section.  For us, it has added a new dimension of travel that has been very rewarding as we Enjoy Retired Life.