A Cruise Experience Can Be Life Changing
We avoided the cruise experience for a long time.  We had a complete misconception about the whole industry.  We saw these gigantic ships with thousands of people on them and read horror stories of mass-produced buffets of mediocre food and less than appealing shore excursions that cost an arm and a leg.  You slept in small cabins and were nickel and dimed to death for drinks, activities and even the internet.  You ended up feeling like you didn't really see the places you visited and the only people who kept going back to book another cruise were the ones who judged their food by quantity and not quality.
We were wrong.  Very wrong.  Because of a slight fear of seasickness, we booked a river cruise in Europe as a first venture and the cruise experience totally changed our opinion about this wonderful way to travel.  We traveled through countries without needing to know another language, had no worries about gaining admission to the most popular sites and learned more than we ever could have imagined.  We have broadened our experience to include a couple of ocean cruises at this point and have become true fans of this wonderful way to see the world as long as you do it the right way.
As with anything else pertaining to retirement, and life for that matter, you should research and plan out your experience.  Talk to people who have sailed with a particular company and find out the positive and negatives about their experience.  We did that and it made all the difference in the world.  Everyone has their own priorities but, for us, a high-quality shore experience was a necessity.  Good food was a must and we were looking for an educational and cultural focus rather than a casino or water slide holiday.  You may have a different set of priorities and that is absolutely fine.  We wanted to learn and truly experience the places we had only read about.  We love traveling throughout our own country by car and stopping in the little towns.  You get to experience how the people live and feel like you really know a place after you've taken the time to explore.  That's exactly the experience we got on our cruise experience and we didn't have to concern ourselves at all about driving directions or accommodations.  It was all taken care of and we ended each day with food that was as good as any fine restaurant we've been in with service to match.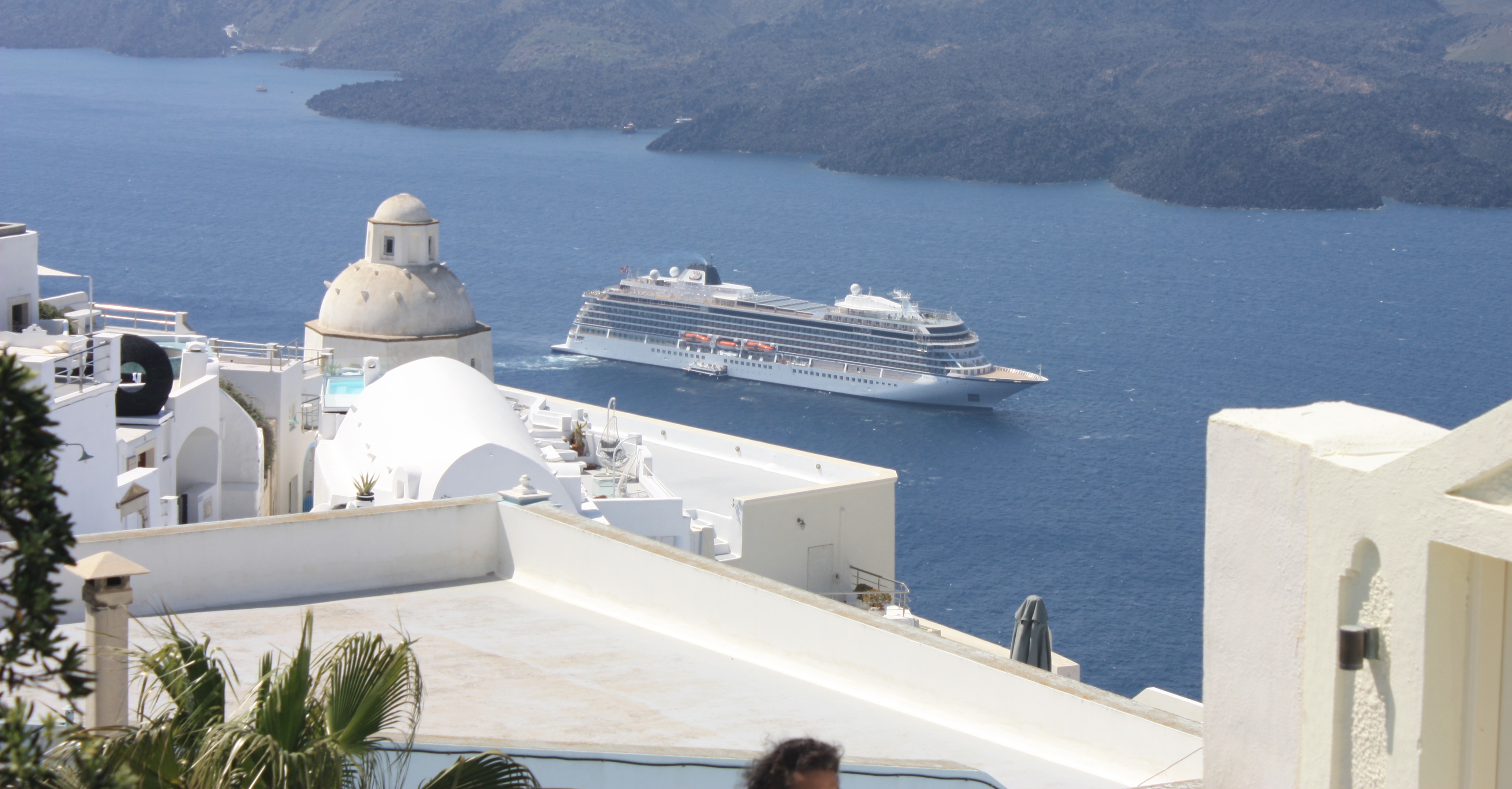 The bottom line is that you should not repeat our mistake and shortchange the cruise experience.  It's a great way to see the world and a wonderful way to meet new friends and try new foods.  On one of our cruises we met a wonderful couple from England, and we remain friends with them to this day and have even met up with them in Madrid and gone on subsequent cruises with them.  A cruise is one of the most relaxing ways to travel with old friends or make new ones.  No one has to cook or clean or worry about who picks up the check.  You can just enjoy each other's company and share new experiences.
The Cruise Experience is Money Well Spent
The cruise experience is not cheap but, when you add up everything you get, it's not that expensive either.  True, there are the two and three thousand passenger ships that offer incredible special deals but, as we said earlier, that was not what we were looking for.  Just as this site implores you to plan out your retirement, it is a wise person who determines what they are looking for in a cruise before they embark on one.
One way you can do this is to trust a cruise expert.  We recommend one here and the good thing is that it will not cost you any more money for their expertise and could save you a substantial sum in the process.  In fact, the one we recommend here has built their business by offering rates that can't be beat.  In any event, we suggest you at least consider giving the cruise experience a try.  Our only regret is that we waited so long to try it!
Home - Retirement Travel - Cruises