Visiting Historic Sites
Can Make History Come Alive
Visiting historic sites has been something I've enjoyed doing since I was about ten years old.  I love history.  When other kids were reading comic books, I was reading biographies.  In fourth grade our class went to Sagamore Hill in Oyster Bay, Long Island, the home of Theodore Roosevelt.  While my friends went through the house and couldn't wait to get back outside to run around the grounds in the park-like setting, I convinced my teacher to let me go back inside.  He said I could go through it as many times as I wanted, and he would come and get me when it was time to leave.  I was hooked.  I couldn't believe the great President had actually lived there and we were walking the same floors he walked on, touching the same walls and doors that he touched.  I've since learned that there are others who share this same love of historic sites.  Most people have some appreciation for what they're seeing, but for a select few, it's more than just a passing experience.  Like me, they can't get enough of it – it's a passion they have and they have trouble even explaining it to others.
I married a saint who has indulged me in this passion and traveled throughout the country and, in our later years, the world, to see historic sites and gain insights about the famous people who lived in the places that we visit. She has developed an appreciation for these places too but is very glad there is no test to take or paper to write after the tour.  Our two children endured these visits on our family vacations as well.  Of course, we also went to places they wanted to go to like Disney World or Busch Gardens, but, if there were any historic sites nearby, they knew they would be added to the itinerary somewhere during our travels.  It became a bit of a family joke whenever we were planning out a vacation, but they were both good natured about indulging their father in his obsession.
Years later, it is gratifying to hear obscure little facts come out of their mouths about a place we visited and a person we learned about.  On their own vacations, they have been known to take in the same sites that we visited as a family and I never fail to bring that fact to their attention.  My wife and I have been fortunate enough to extend our travels to other countries and have greatly enjoyed seeing the castles of Europe, the ancient ruins of Egypt and the solemn but awe-inspiring experience of Normandy.
Visiting Historic Sites Has Always Been
An Enjoyable Part Of Our Travels
I don't know of a better way to learn history or experience another time period.  Walking the streets of Williamsburg will give you the feel of colonial America better than any book ever will.  Touring the battlefield of Gettysburg brings that struggle alive and the magnitude of the war becomes inescapable as you read the inscriptions and learn the details of the three-day conflict that turned the tide of that awful war.  Visit the Alamo and Davy Crockett lives again as you stand in the same spot where he made his last stand.  Travel to Dallas and look out the same window John F. Kennedy's assassin did, and that nightmare comes back more vividly than any reporting could ever portray.  There's a magic in being in the same spot where history happened.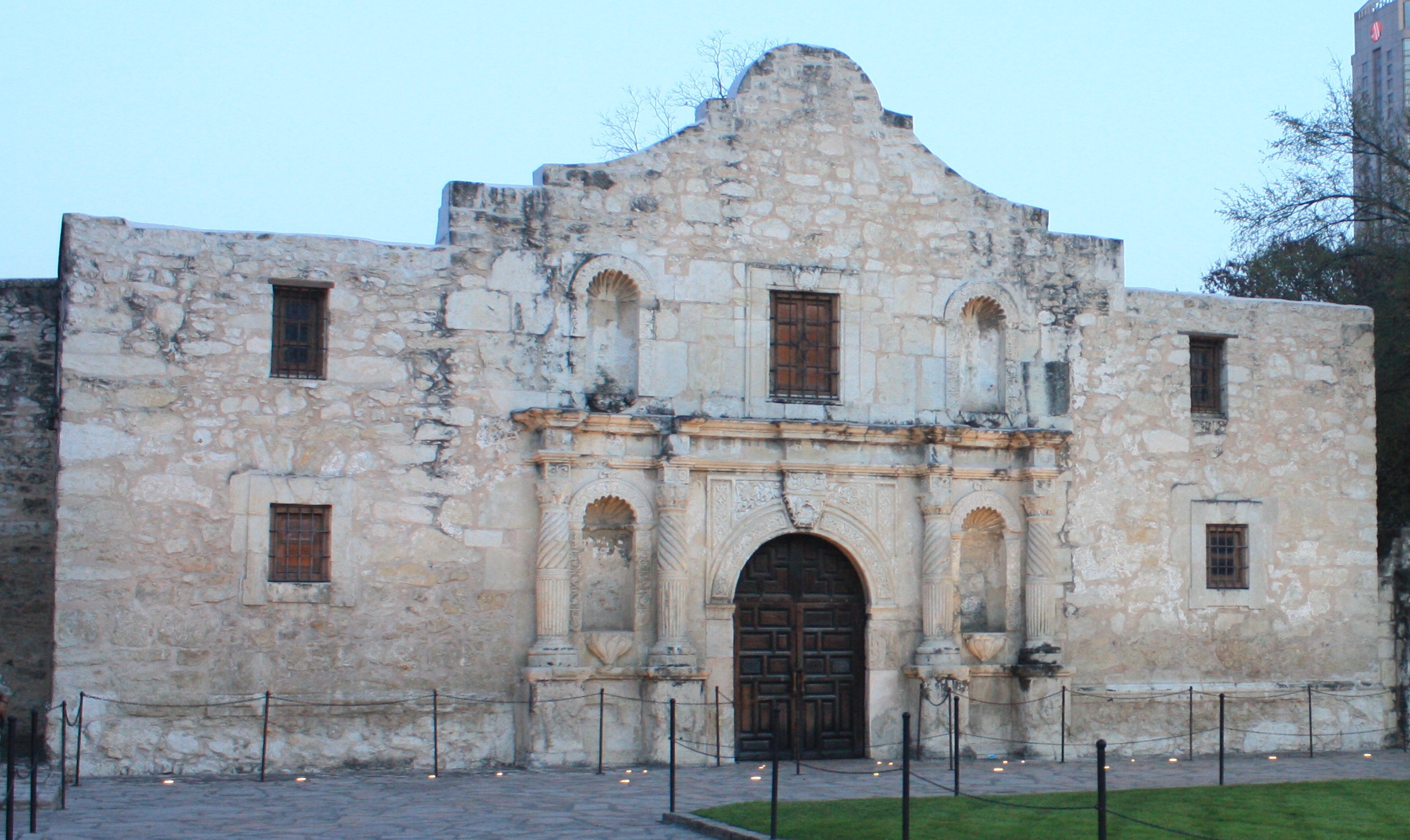 I fully comprehend that some people will just never have that depth of feeling as they visit a historic site.  But I also believe they will come away with a greater appreciation of an event than they had before.  Visiting almost any historic site will add a depth of knowledge that you don't get from a book or even a movie.  Visiting Mr. Lincoln's home in Springfield, Illinois and walking the same streets he walked will be something you remember for a long time.  You can walk past his old law office and visit the train depot where he said goodbye to his friends, not knowing whether he would ever return. 
America is a beautiful country and the great plains and grand canyons are majestic wonders to be seen.  The shores of each coast offer picturesque settings for enchanting cities and towns.  But the history of this great country is also something to behold and the historic sites that span through every state are invitations to touch our past and experience firsthand America's wonderful history.  Every historic site holds a clue about what made this country a place to be cherished.  I know there are people who say you have to see the Grand Canyon, Yosemite and the Mississippi River to really see America.  I applaud them for saying that but, I feel just as strongly about seeing historic sites like Monticello, Mount Vernon and Washington, D.C.  That's America, too.  And learning the country's history is one of the most important responsibilities of every citizen.  Visiting the wonderful historic sites that are located throughout our great land is one of the most enjoyable ways to travel and learn how our ancestors built this country for our enjoyment.  It's time to travel and visit America's historic sites and Enjoy Retired Life!