The Best Retirement Plan Is the One
You're Most Comfortable With
The best retirement plan is the one that is customized to you and takes into account everything you want to do with your retirement years.  We work so long and hard to get to this point in our lives, it's an absolute tragedy, in my opinion, when I come across someone who is not enjoying this time in their life to the fullest.  Many times its because they don't know what makes them happy to begin with.  This website is designed to help people look at all the possibilities retirement brings with it.
Yes, I'm very aware of some sad circumstances where someone loses a loved one and that is a very hard thing to overcome.  If that is the situation you're in, please understand that you have my sympathy.  Losing someone whom you've spent your life with is one of the hardest things to go through.  As hard as it is, it's important to understand that you need to do everything you can to help yourself.  Whether it's seeking counseling or professional help or finding fulfillment through volunteering, the best course is to take action and find others who have been through to help you out..
The Best Retirement Plan Is Designed Around Your Dreams
But for many other people, it seems like they just like to complain, and I have very little patience for that.  If you've put a lot of thought into creating the best retirement plan for you, then you should know where you stand now and you should also have a list of things you want to do. This is absolutely essential.  It will give your life purpose and you'll quickly find out that planning can be half the fun.  Retirement is a time to dream, just as much as your youth was.  Now you'll have the time to do the things you always wanted to do or go where you fantasized about.  It was an incredible feeling for me to actually look up at the ruins of ancient Greece and to realize that I was standing in front of the place I had read about in sixth grade.  I never thought I would ever get there but I did.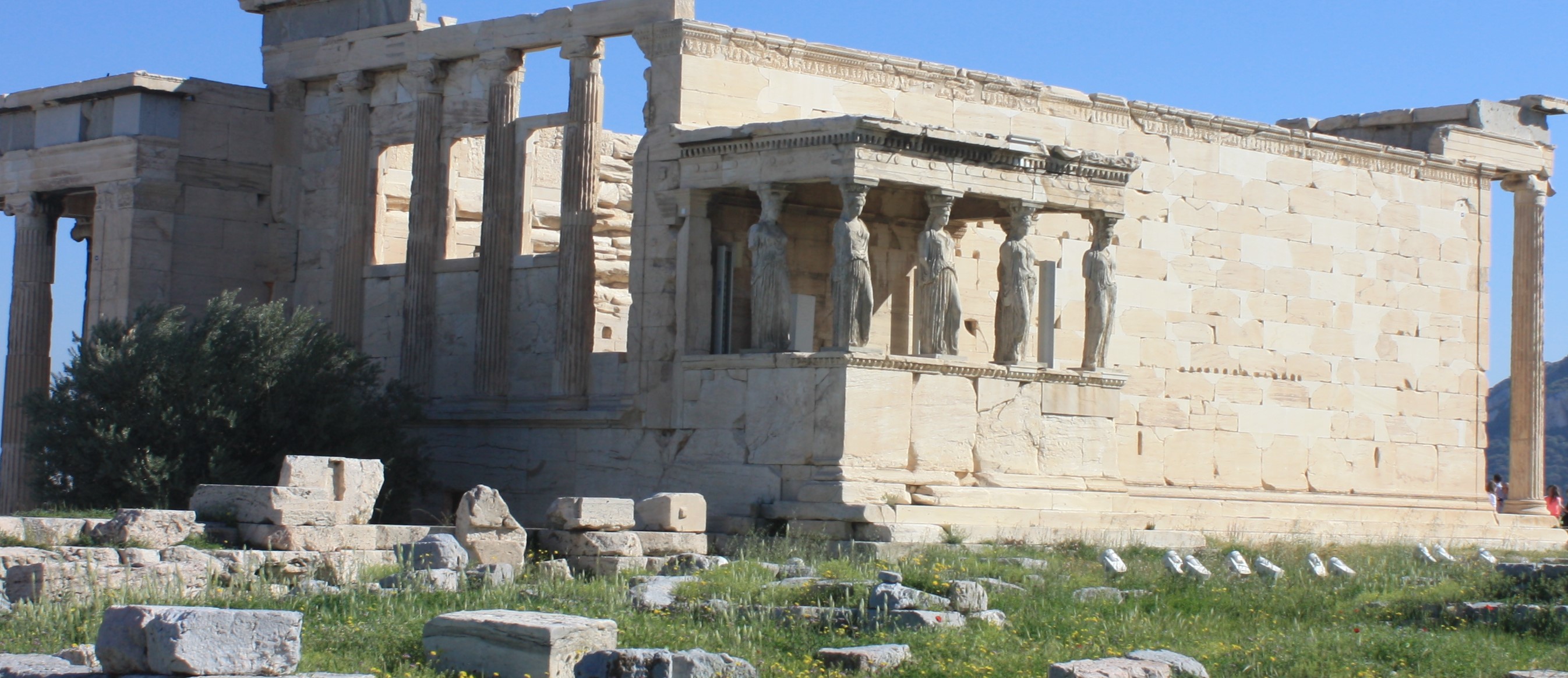 I'll bet there are some of you who are saying that it's nice to dream but that it takes money to do those things.  While that's true, I submit that creating the best retirement plan should be a wish list first.  Seek guidance on how to do that or just sit down by yourself somewhere and do a couple of hours of soul searching.  Take away all the constraints and watch what happens when you make a list of the things you want to do.  If you can visualize your dream or passion, you've taken the first step to making it happen because you can take a very concrete step to make that passion you've always dreamed about start to happen.
In building this website, I've heard from people who have done exactly that.  They built a website specializing in the place they wanted to go and generated visitors and traffic from other people who had that same dream.  With enough traffic, that can then be turned into revenue, they actually start to see money come their way.  A website like this, on a subject you're passionate about, can be the perfect retirement business.  Even if you have no technical skills, trust me, you can do this. Hundreds of retirees have already done so.
The Perfect Retirement Can Only Be Created By You
The perfect retirement plan is based on knowing what you want to do with your life.  One of the quotes I have lived my life by is from Henry David Thoreau who said: "If one advances confidently in the direction of one's dreams, and endeavors to live the life which one has imagined, one will meet with a success unexpected in common hours."  That quote was true when I was young but it is still true today.  But the key is to advance – to take the first step towards that dream.
Sadly, many of my fellow retirees have no dream.  The best retirement plan should be based on a destination, a vision for how you want your life to evolve.  You're not going to get another chance at this.  Retirement is our final act.  When the curtain comes down on my final stage in life, I hope I'm looking at a list of things accomplished and experienced rather than an idle wish list.  If money is a problem, there are ways to supplement your income either through a job or business, or even through a website like this one.
Make this a new beginning in your retired life.  Make this the day you create your self-discovery list and set out on a new path.  It will be well worth the effort.  It's time to Enjoy Retired Life!
Home – Retirement Planning - The Perfect Retirement Plan