Retirement Is A Great Time To Explore Cooking As A Hobby
Cooking as a hobby is one of the most pleasurable and useful things you can do.  It's a great way to learn something new and can provide you with hours of enjoyment.  That's true even if you live by yourself!  Who doesn't get tired of eating the same thing every day?  Why not add a little spice to your life (pun intended) and take up cooking as a hobby?
You'll be amazed at how simple it is to create restaurant quality food if you just learn a few basics.  There are classes that you can take in person or online or hundreds of books that provide excellent instruction on how to become a master in a kitchen.  It's also a great social activity if you want to expand your circle of friends.
We know many people who take cooking classes together.  It can be a one-time event or a series of classes on a particular cooking skill.  Cooking as a hobby is growing in popularity because the benefits can be amazing.  There is a great sense of pride in preparing a dish that everyone raves about, and it doesn't have to be that complicated.  In fact, sometimes the best meals are the simplest ones and trying new variations on old favorites can be the most fun of all.
There Are Many Resources To Help You Explore Cooking As A Hobby
If you want to take up cooking as a hobby, you'll find many resources and many ways to explore this as a hobby.  While some cooking tools can get very expensive, it doesn't have to cost a lot of money to get started.  Start out simple and only purchase what you need.  If you have absolutely no experience, that's okay.  You'll be amazed at how easy it is to learn basic methods.  It's just like anything else you attempted in life.  You learn from your mistakes and keep practicing.  Sometimes the mistakes themselves can turn out well.  Many chefs point to a time when they turned a mistake into a new dish that was better than the one they intended to make in the first place.
Cooking as a hobby can quickly grow into an obsession so just be aware that making a meal that people keep asking for again and again can give you a sense of satisfaction that is hard to describe.  Take the time to explore the resources online and look around at what's offered.  You can learn the basics or be shown how to make a particular recipe.  You can specialize in a cuisine or in a particular course.  Wouldn't it be nice to get invited somewhere and asked to bring "that dessert you made last month?'
You can become as serious as you want to when it comes to cooking.  There are many great culinary schools that will offer part time classes or even online classes.  There are cookbooks from the masters and popular ones as well.  You can focus on becoming a healthy cook or just dabble in the kitchen when you feel like it.  Eating and having a meal with friends is one of the most enjoyable things you can do and when you are the creator of the food that everyone is eating, it adds an enormous feeling of accomplishment and satisfaction.  Wouldn't you love it if your family or friends talk endlessly about that wonderful chicken dish or soup that you made?  You'll never run out of challenges and new recipes.  Just do a quick search online and see for yourself!  Taking up cooking as a hobby is a lot of fun and it could be the best thing you'll ever do.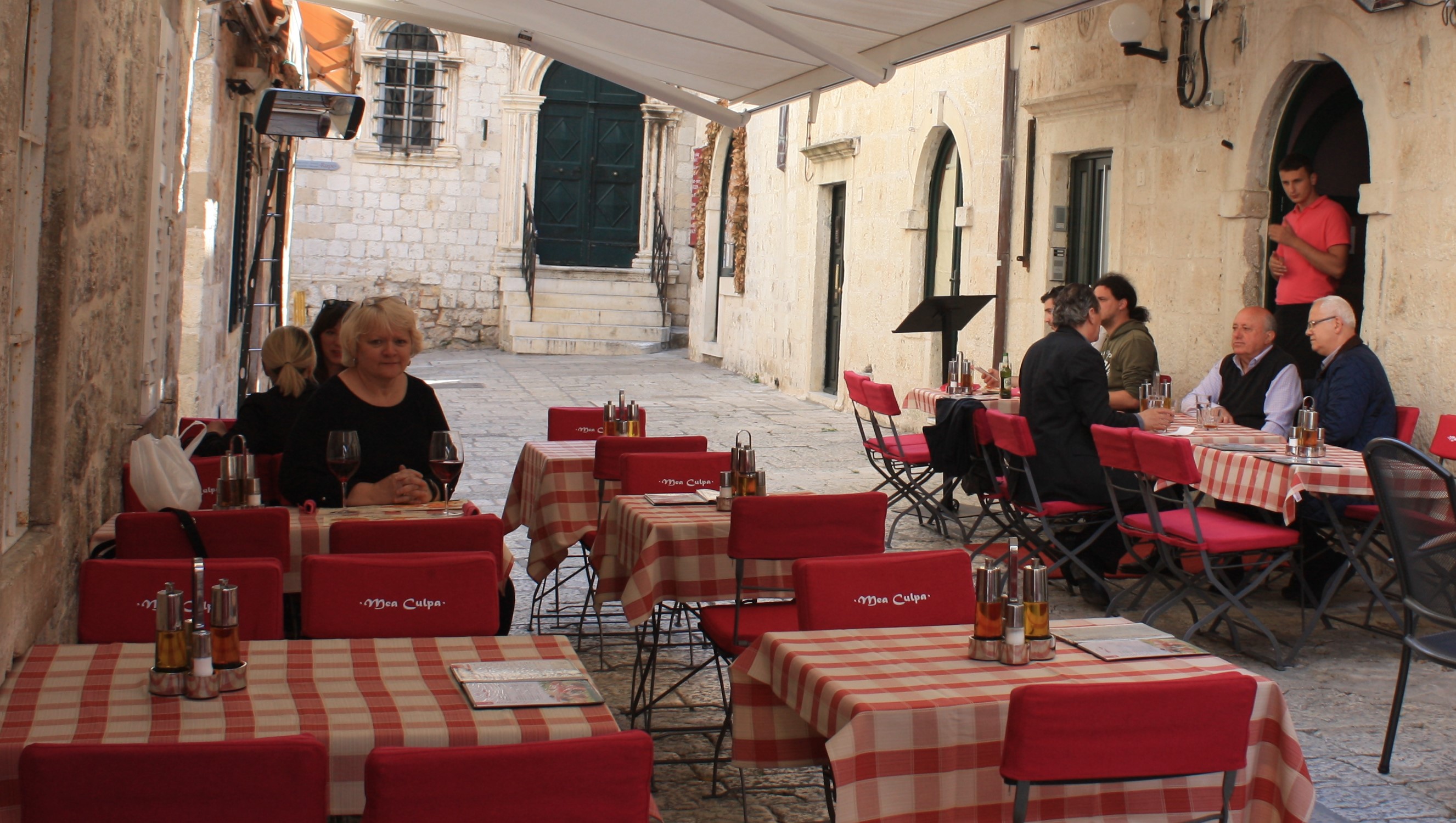 There is no limit to what you can do if you are serious about cooking as a hobby.  In fact, when we were in Sedona, Arizona about ten years ago, we came across a retired pilot who opened up a restaurant with his wife and only opened up for dinner for about four hours two nights a week.  The food was incredible, and he came out and greeted each table and asked how everything was.  It was clear that he had found his passion in life.  They had two seatings, and he took a little nap between each one.  It was a bring your own bottle restaurant, so he didn't have to worry about a liquor license.  He had a limited offering of just a couple of different courses, but the place was sold out.  It was carefully done so he didn't take on too much, but he was able to follow his passion.  You could tell from his face that he loved what he was doing.  Not too many people open up restaurants in their retirement, but a lot of people explore cooking as a hobby and find out it's one of their great joys in life.
Why can't that be true for you?  It's time to Enjoy Retired Life!