Cooking at Home Can Be Fun

Cooking at home can be fun.  For many retirees, learning to cook can be a very enjoyable hobby and be a way to save money as well.  Cooking with your spouse or partner or even in a group can be a way to expand your horizons and explore the many exciting cuisines there are in the world.  In many ways, when you get to know the food of a nation, you get to know the people as well.  While it may not be the same as enjoying a dinner in a plaza in Madrid, you do get to know the people of a country when you research how the people in a foreign country enjoy their meals and the foods they eat every day.  We were fortunate enough to travel to Italy, Greece and Spain during the past two years and heard the pride with which they speak about their foods, wine and especially their olive oil.  Each country thinks theirs is the best and we brought home recipes from each of those countries which we now enjoy quite often.  It has certainly impacted our cooking at home, and we enjoy every minute of it.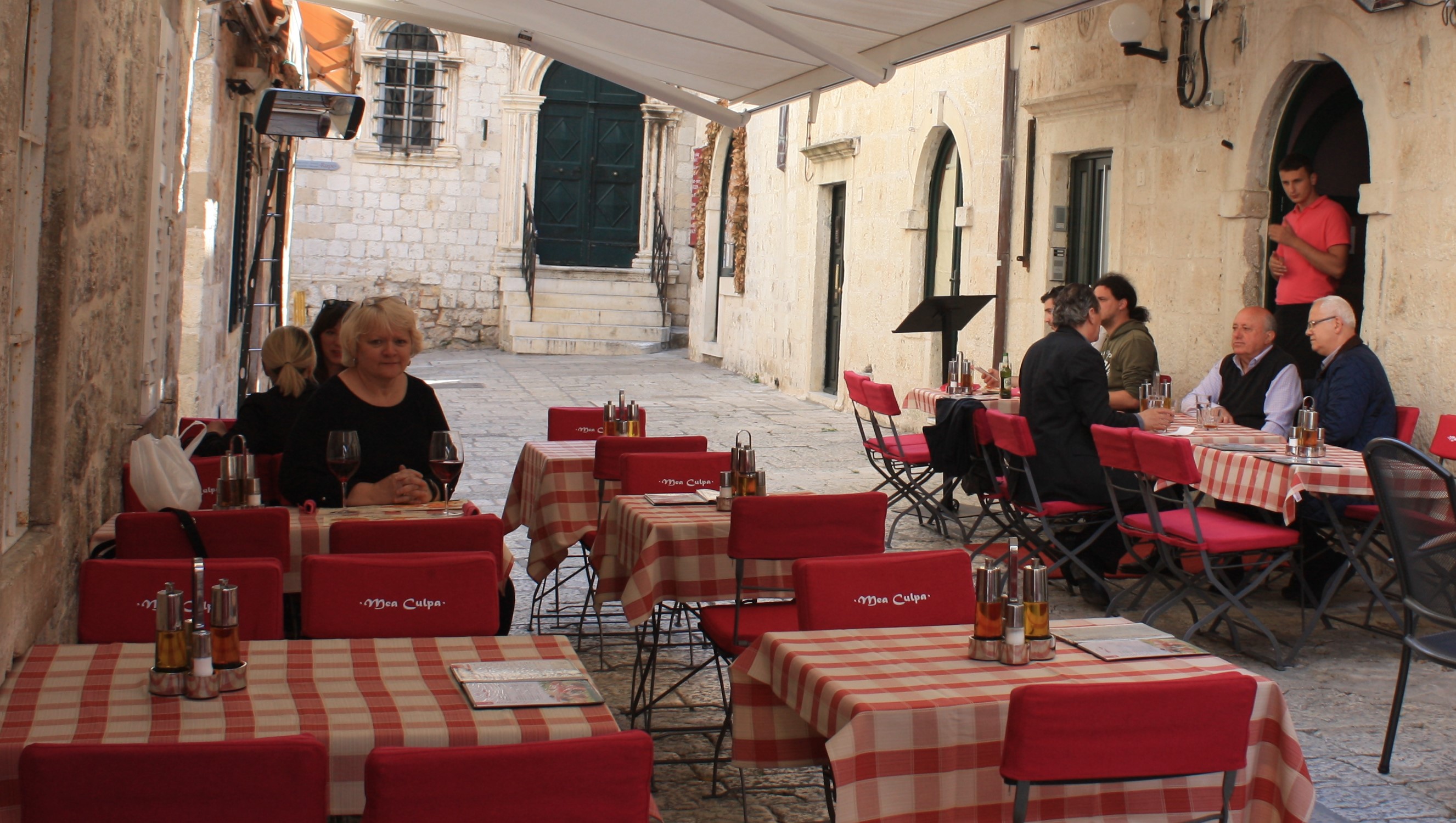 Cooking at home can certainly help you financially, but it can also expand your social life if that's what you're after.  There are many other people who enjoy fine dining experiences but just don't have the resources to dine out every night.  Why not start a little gourmet club that will let people share their love for great food and challenge them a little bit in the kitchen.  In this age of the internet, cooking at home is enabled by companies that will supply meal kits with full instructions and some excellent online courses that will show you how to make just about anything that you can get in a fine restaurant.  It can be an amazing experience when you learn some of the secrets to making a wonderful sauce.  It can also bring a great sense of appreciation to the skills of a master chef.  Cooking at home can be just as exciting as one of those cook-off shows that you see on television.
We always keep our sessions of cooking at home non-competitive and never evaluate what other people bring to the evening.  It's just not our style.  But, if that's what you want to do, go right ahead.  To us, cooking at home is about being able to enjoy the best food more often.  Why spend a mortgage payment on a steak dinner when I can make one just as good (or better!) on our grill.  I'm always looking for tips and new recipes and don't mind trying something new but, the bottom line is that I like the way I prepare the steak better than any that I've found so far except for a couple of the very finest steak houses but those are few and far between.  By no means am I bragging, but I like my steak better than even some of the big-name steakhouses that are across the country.  The ones I finish second to are smaller ones that are well known in their own city but do not have a national reputation.  The great news is that whatever your favorite food is, you can make a very respectable rendition at home with a little practice and care.  That's the fun of cooking at home.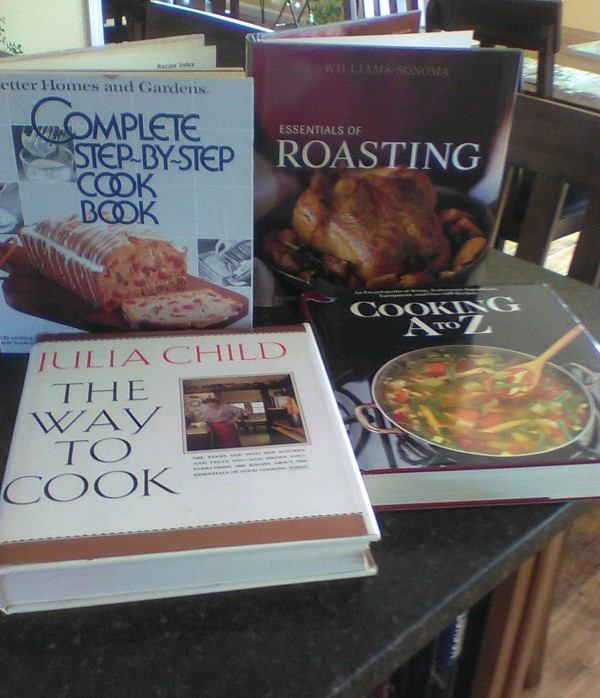 Just about anything you see used in a restaurant can be acquired for the home.  This includes a first-class smoker to a very elaborate cappuccino machine.  Pasta makers and highly sophisticated ovens can be installed in your home if you're very serious but, chances are very good, that you can turn out some exquisite meals with what you have right now.  You can learn some techniques that will transform your cooking to gourmet level one meal at a time.  Cooking at home can be more enjoyable than you ever thought possible.  Once you tackle a dish that you never thought you could ever make and master it, your whole attitude will change.  You'll think that anything is possible, and you would be right.  Anything that can be made in a fine restaurant can be made at home if you take the time to learn some techniques.  I won't say that it's always easy, but I will say that it can be a lot of fun.  Will you have some disasters?  Of course, but that's part of the learning experience.
Cooking At Home Is More Fun Than You Think
Cooking at home is one of those things that can really change your life in ways you didn't expect.  Not only will it probably save you money, but it will provide social opportunities as well.  It will get your creative juices flowing and it may even have a very positive impact on your health.  Many retirees start cooking at home because they can prepare healthier meals and smaller portions.  One day of cooking in the kitchen can provide food for three or four days so, although it might sound like you're spending more time in the kitchen, you're really not.  Cooking at home is definitely something you should consider.  Start slowly and give it a try.  Try one meal, rather than a whole week of menus.  Try perfecting one dish through recipe ideas and online research.  Put some adventure in your time in the kitchen and make every day a gastronomical experience!  It's time to Enjoy Retired Life!
Thanks for visiting.  If you like what you see here, please tell your friends.
If you think it might be fun to start your own website (it is!) please look here.
If you'd like to learn about earning a steady online income, please check out this possibility.