Many Retirees Are Going Back To College
There are a surprising number of retirees who are going back to college to learn more about subjects that interest them.  Since many doctors and health advisors mention the importance of keeping your mind as fit as your body, it's not surprising that many seniors take advantage of colleges in their area to study the fields that they have an interest in but never had the time to actually do so.  Depending on the subject, this is a lot easier than you think and is not limited to the traditional courses offered back in the days when we were actually of college age.  It is a little surprising to walk around a college campus again.  The last time you did it may have been to drop your children off at their dorm!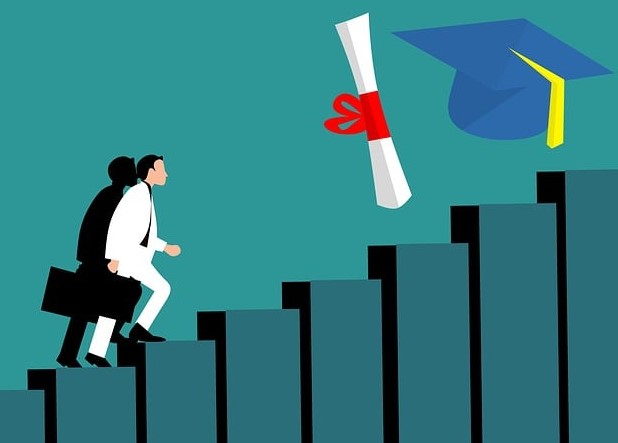 One of the most popular subjects is technology and getting up to date with the ever-changing capabilities of computers and cellphones.  You might not ever be totally up to date because the technology is changing so quickly, but at least you can learn about the latest advances and where to go to stay on top of the latest developments.  The power contained in a cell phone is even more amazing in some ways than the power of a laptop.  The cell phone has become indispensable for some people and seniors have become quite adept at using their phones to the fullest.  Going back to college will help you learn new things but so can learning more the capability of the technology you already have.  A world of information opens up and much of it is free.  The number of applications that exist are truly mind boggling and becoming curious about them will keep your mind sharp especially if going back to college is not on your radar.  Just last night my wife downloaded an application onto her phone to identify the bird calls we were hearing as we watched the sun go down in the beautiful Hudson Valley.  Within ninety seconds seven different species were identified with pictures of each that became highlighted each time the bird broke out into song.
When you get really adept at using all the capabilities of your smartphone, you may not ever take out your camera again and you may leave your laptop behind rather than lug these things around an airport.  Smartphones can take better pictures than many of the digital cameras that are out there and the automatic exposure and focusing are amazing.  It's tough to make the break, but when you learn all the capabilities of technology, you realize the world has changed more than you realize.
Going Back To College Can Be Exciting
But going back to college can also mean the traditional classroom and many colleges offer the opportunity to audit classes at a reduced price.  You can attend the lectures in person or online, but you are not graded or evaluated on what you learn.  The online capability has opened up a whole new world when it comes to going back to college and many institutions offer degrees through distance learning.  Did you ever want to study Shakespeare, economics, or the Russian Revolution?  You can and the number of resources to do that has never been better.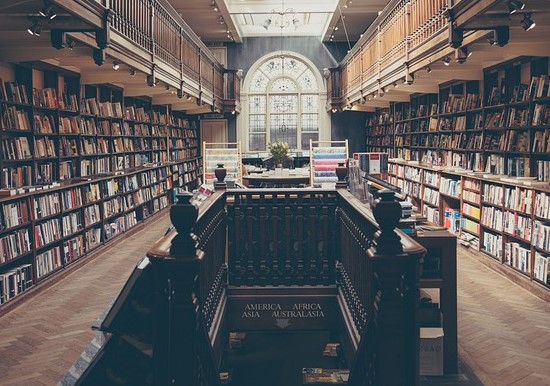 Don't overlook the non-credit courses that are offered by many community colleges.  They can be ideal for testing the waters to see if you have what it takes to undertake a study program again.  Some classes may be done through zoom sessions, and some can be pre-recorded.  These classes are excellent for getting up to speed on the latest technology.  Don't underestimate yourself here because you will probably have something that your younger fellow students don't: desire.  With the experience you have and the desire to improve yourself in a certain area, you will probably surprise yourself with how you do.  It can give you a tremendous sense of satisfaction to complete a college level course, especially if high school was your highest level of education.  Going back to college may be exactly what you need!
Going back to college can also mean learning about a trade as well.  There are cooking schools, for example, that offer shorter courses designed for someone who just wants to get better in the kitchen.  Cooking is a great hobby and, when you couple it with gardening and fresh herbs, the number of truly wonderful dishes that you can make are endless.  Learning new things can be one of the most productive, healthy and enjoyable things that you can do in retirement and although you might consider it going back to college, now you can do it on your own terms.  If you don't have to worry about a degree, there is a lot less pressure and you'll find that the joy of learning can be another way that you can socialize and remain mentally sharp.  It's never too late.  It's time to Enjoy Retired Life!
If you like what you see here, please tell your friends.
If you think it might be fun to start your own website (it is!) please look here.
Home – Retirement Fulfillment – Going Back to College
Your second block of text...