Retiring to the Hudson Valley
Is One of The Best Things We Ever Did
The Hudson Valley is one of the most beautiful places in the world.  I can honestly say that even though we've been to 45 states, over 20 countries, Europe, Asia, Africa and South America.  We've been to London, Paris, Madrid and Venice and loved them all.  But there's nothing more peaceful and beautiful than the Hudson Valley.  Mountains, lakes, rivers and beautiful hiking trails provide enough outdoor activity for anyone whether they want ski, golf, fish or sail down a river.  Seeing the sun set below the mountains each evening is one of life's great pleasures.
It is filled with history from the battles of the Revolution to the homes of two Presidents, Franklin D. Roosevelt and Martin Van Buren and has some wonderful restaurants thanks to the Culinary Institute that is located in the center of the valley.  Chefs-in-training come from all over the country, and even the world, and sometimes never leave.  They've fallen in love with the area because everything they could ever want is there: farm fresh ingredients and customers who appreciate a well-prepared meal.  Add in breathtaking scenery and a relaxed and casual existence, and you've found a home for life.
The Hudson Valley Runs from Tappan Zee to Albany
The New York State Thruway is Hudson Valley's highway and, for many people, it's their first experience in the valley.  There's no question that the ride is beautiful but, if want to get to know an area, you need to get off the interstate and explore the little towns and villages that are located on the Hudson River and spread up into the mountains.  We spent many weekend getaways up here and knew that this was one of the places we would consider for retirement.  We are happy to say that it was a great choice.  The people are great, and we have found over a dozen restaurants where we have become steady customers.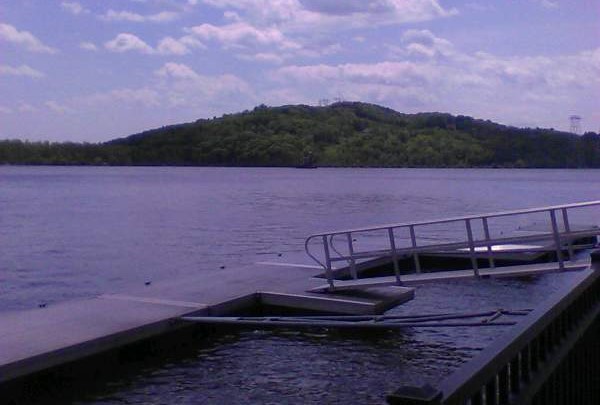 Hudson Valley is a simpler place to live.  It's small-town America at its best.  Almost every town or village has a festival and there are larger county fairs that are legendary.  Stores and shops know you by name and people actually say hello when they walk by on the street.  While it's true that the pandemic caused many city dwellers to make their way up here, the real estate rush has slowed down, and people are getting back to normal.  But, make no mistake, people have found Hudson Valley.  That's actually a good thing because it's nice to have growth rather than decline and a sense of excitement and rebirth rather than the typical dying upstate town that existed in the late 1990's.  Hudson Valley is alive and well.
Whether you come up here for a vacation or move up here for good, you'll find a lively arts world with local theaters and cultural centers.  There are local colleges, and the state capital of Albany is at the northern end of the Hudson Valley area.  The Catskill Mountains form the boundary on the west and the Hudson River runs from New York City to just north of Albany.  To the east are the Berkshires and a trip through the mountains on an autumn afternoon is something you will learn to cherish.  Stopping at a local orchard for the best apples on earth or at one of the flourishing vineyards that have sprouted throughout upstate New York, and you have the ingredients for a perfect afternoon.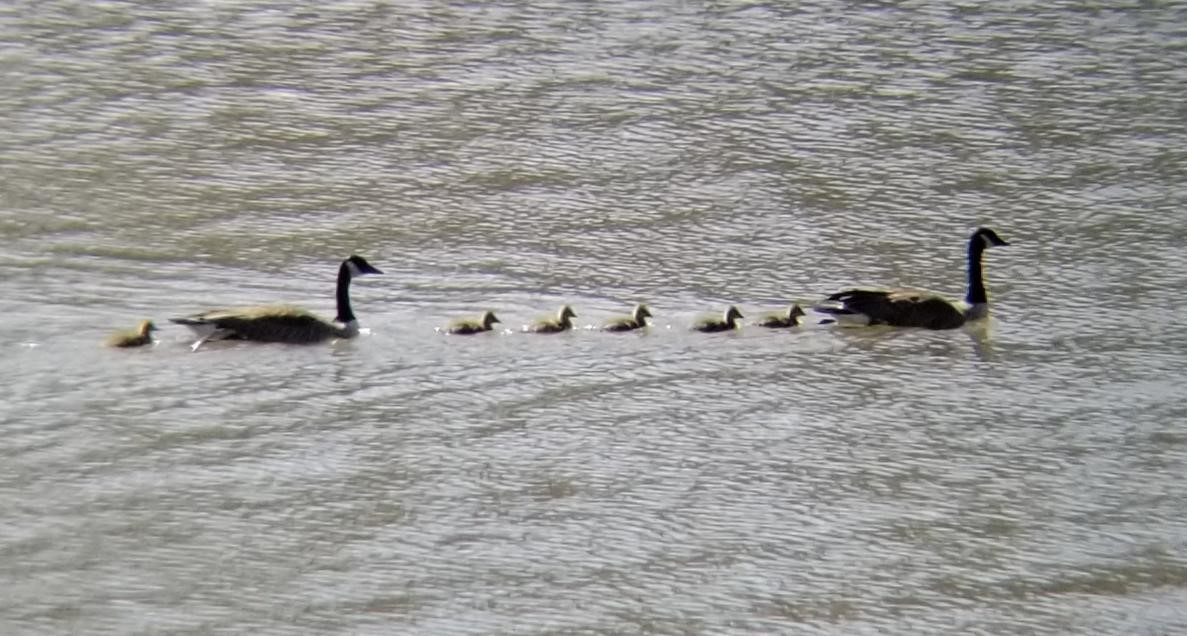 Hudson Valley has been a wonderful place for retirement.  If you're wondering what the winters are like, rest assured we get the full experience of each of the seasons although every one of the past five winters has been considered quite mild.  Yes, there is some snow, especially in the upper elevations but for the most part we've been getting one or two major storms of eight to twelve inches and the rest of the snow experience is best categorized as dusting.  It doesn't really matter to us because we travel to warmer climates during the winter.  When spring rolls around, however, we can't wait to get back to Hudson Valley.
If you're retired or getting close to that wonderful time of your life, don't rule out Hudson Valley as a place to explore.  Even if it's just for a vacation, you'll the area to be one of the most beautiful and welcoming places you've ever been to.  Pick some apples, enjoy the foliage and take a trip down the Hudson River.  It's time to Enjoy Retired Life!
If you like what you see here, please tell your friends.
If you think it might be fun to start your own website (it is!) please look here.
If you'd like to learn about earning a steady online income, please look here.