Retirement and Technology are Perfect Partners
Retirement and technology were made for each other.  There is no better time to be retired and part of the reason is the increased capability brought about by technology.  One of the ways to keep your mind sharp in retirement is to learn new skills and you can't find a better subject than technology.  If you can master the internet, a computer or a smartphone, you have opened up your world in a way that would have been impossible just a decade ago.
               The pandemic the world has struggled through has shone a spotlight on the advances that have been made with video technology and faster broadband speeds.  It has also highlighted one of the ways that retirement and technology are perfect for each other. There are dozens of applications that will enable you to have not just a phone conversation, but an onscreen chat with just about any person in the world.  It has been a blessing during this time of social distancing, but it has also brought a new focus on how important it is to keep up with technological advances.
Retirement and Technology Are Better Together
We can certainly see the more obvious advances through larger television screens and channels that stream high quality content on demand but there are many learning and social opportunities as well.  Video conferences were just coming into their own during my last couple of years in Corporate America and they were more of a problem than a solution.  Long delays, poor quality sound and people speaking over each other marred the experience and, in some cases, resulted in a complete waste of time.  Recent advances and better broadband capability have helped resolve these problems and made retirement and technology partners in adding greater fulfillment to the lives of many seniors.
               If you've watched television lately, nearly every show now has a guest who is speaking from a remote location and, while there are occasional glitches, the technology has become amazing.  If you have relatives halfway around the world you can basically do the same kind of connection and have them appear on the screen before you.  Is it the same as being there?  Of course not, but it can be a wonderful experience just the same.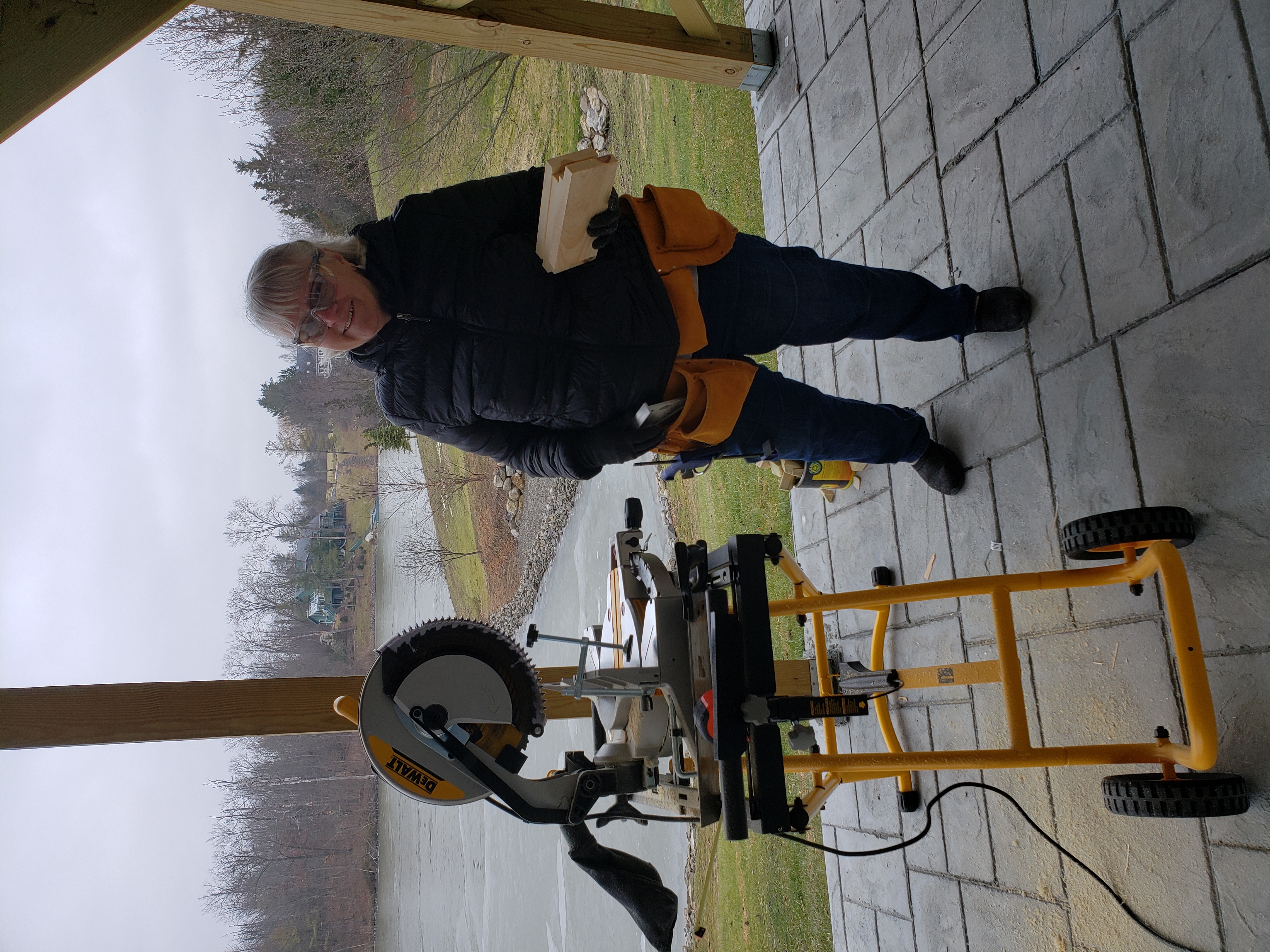 With the higher internet speeds, we've also seen the content available on the internet go forward by leaps and bounds.  Almost any topic you can name and any course you ever wanted to take is now available somewhere.  My wife has now added woodworking to her list of hobbies. Virtual tours of cities and landmarks are quite easy to find, and you can find a tutorial for learning any skill you ever thought of developing.  Do you want to learn how to bake bread or fix a leaky faucet?  A quick search on the internet will give you all the information you need to get started.  You'll start to see that retirement and technology can make a difference in almost every area of your life.
               And, if you're not sure how to use the internet to its fullest capability, taking the time to learn is one of the smartest things you can do because it can literally change your world and how you get your information.  There are courses for that as well but one of the most enjoyable ways to learn these skills is through the eyes of a young person.  It's especially rewarding if it's one of your grandchildren but a child from the neighborhood will probably be more than happy to give you a quick course on the internet and upgrading the technology in your home.  Retirement and technology provide enhanced experiences that are so amazing you'll wonder why you didn't act sooner.  It's a great way to learn something new, expand your social circles and to make sure you continue to Enjoy Retired Life.