Retirement Myths Can Be Misleading
There are many retirement myths held by people as they approach their golden years.  Some are harmless, like retirement is nothing but an endless game of golf.  It actually might be for those who have a passion for that sport because they locate to places that will afford them endless opportunities to enjoy their favorite pastime.
But one of the retirement myths that people fail to understand is completely outdated is that your retirement years will be limited to five, seven, ten or fifteen if you're lucky.  That may have been true at one time, but it certainly does not hold true today.  People retire earlier, through their choice or other reasons, and they live longer than ever.  We know many people who have run out of money because they just never expected to be around that long.  On one hand, it's a good problem to have because enjoying life is the greatest gift we ever receive.  On the other hand, certain changes in your lifestyle may need to take place or you may want to look for additional sources of income.  Current thinking, and we encourage you check this out, is that 18 years is about average, but retirement can last thirty years or more!  Right now, the average age is about 63 and it's increasing common to see people quite active into their eighties.  Is that what you're planning for?
Finding ways to spread out your money coming in or making up for shortfalls to gain extra spending money might be something to consider.  Another one of those retirement myths to be aware of is that your activity level shouldn't be something to consider as you enter retirement.  Nothing could be further from the truth.  Taking the time now to find interests that will keep you occupied no matter how your mobility might be impacted is a wise thing to do.  Another aspect to consider is to take a look at where you live and make the changes now to accommodate possible difficulties in the future.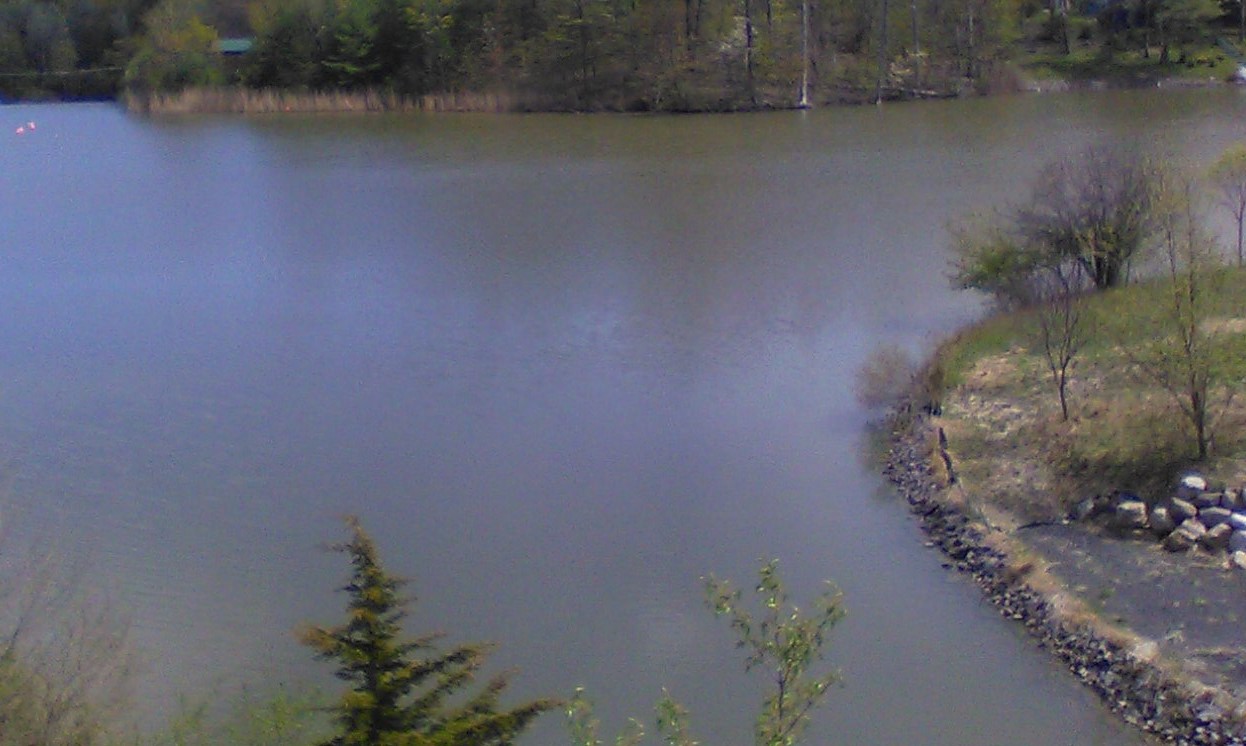 We were very fortunate to be able to move into our dream location in upstate New York with a lake and mountains as our scenery.  But, as we built our house, we also planned for our aging.  Our bedroom is on the first floor, there are just two steps to get into our home, we have a walk-in shower plus a fully handicap accessible bathroom.  Sound extreme?  We hope it is, but we have recognized the reality that we will not be getting any younger and our physical condition and health may change.  We even have wider doors to accommodate a wheelchair if we get to that point.
You Probably Have Your Own Retirement Myths
There are many retirement myths that you will discover on your own because everyone has their own idea about what this stage in their life will be like.  Our advice is to always plan for any contingency to the best of your ability.  Can you think of everything?  Of course not, but putting some thought into how you like to spend your day, what your interests are and to form a list of things you absolutely must do, is a good way to uncover a "hidden" you.  We are all unique creatures and are designed for our own purpose.  Are you living yours?
Home – Retirement Lifestyle – Retirement Myths