It's Time To Enjoy Retirement Even If You're On A Budget
It happens to almost everyone – you get stuck in a routine. It's time to get unstuck and enjoy retirement! For the past two years or so, many retired Americans have fallen into a rut.  Covid-19 restrictions hampered travel and socialization and many of the activities people used to enjoy have fallen by the wayside.  Some people are still afraid of taking a cruise or socializing in a restaurant or even someone's home.  But it's time to recharge your batteries.  It's time to take that vacation you had to postpone.  It's time to enjoy retirement again, right?
Although I strongly agree with that sentiment, for some retirees, money has become a bit of an issue.  Trips to the gas pump and the grocery store take a bigger bite out of your wallet than they used to.  And some people still don't feel safe in a crowd, especially if they have some pre-existing conditions.  It's understandable.  But there is a way to get out of your rut.  Here are three things you can do to add enjoyment and variety to your life without breaking the budget.  Yes, you can enjoy retirement today for less than you were spending a year ago.  In fact, you might end up with more money than you can imagine. 
You Can Still Enjoy Retirement Even If Money Is Tight
Of all the things that our friends say they miss the most, traveling is listed as number one.  We noticed that, once you get out of the habit, packing your bags and getting on a plane becomes a little bit more of a challenge.  With the price of airfares, making an excuse to stay home got even easier. But don't give up. The first way to get back on track and enjoy retirement to the fullest is to become a tourist again.  You don't have to go too far, and you don't have to spend a fortune.  Start looking at the area you live in, and I guarantee there are things you've never done before and places you've never been to.  We live about a mile from the Hudson River and just off the New York State Thruway.  We paid a visit to our local tourism office and were amazed at how many brochures they have about places we've never even heard of.  Local history can be fascinating and almost every town or county has a Historical Society that can give you a lot of ideas for some very enjoyable day trips.  Local festivals are great attractions, and you can get some great ideas about new foods to try at home.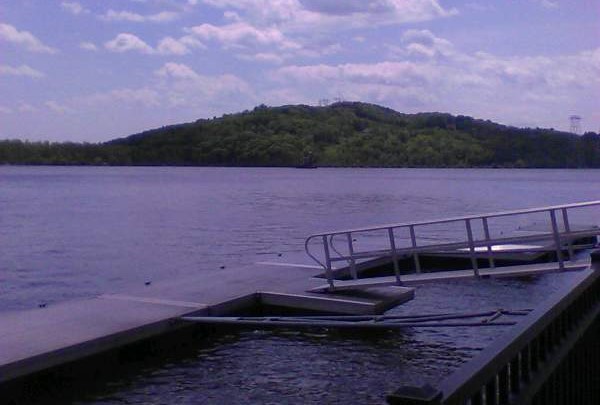 And that brings me to the second way you can spice up your retirement – literally!  One of the things we were forced to do during the recent pandemic shutdown was to get back to cooking for ourselves.  Yes, there were places to go for takeout but food tastes better right out of the oven and seasoned just the way you like it.  In the process, we began to really enjoy ourselves.  Finding new recipes and watching some videos on cooking techniques brought some excitement back to the kitchen.  We were quite surprised at how much fun we were having and amazed at how much money we saved at the end of each month.  If you want a way to bring new skills and learning into your life and save some money at the same time, don't overlook cooking as your new favorite hobby.  Almost all of us have some old cookbooks and favorite recipes tucked away in a closet, so why not resurrect them and make cooking part of your daily routine.  We found it's also a nice feeling to bring a meal to someone who might not be able to cook for themselves.  It's time to find those recipes!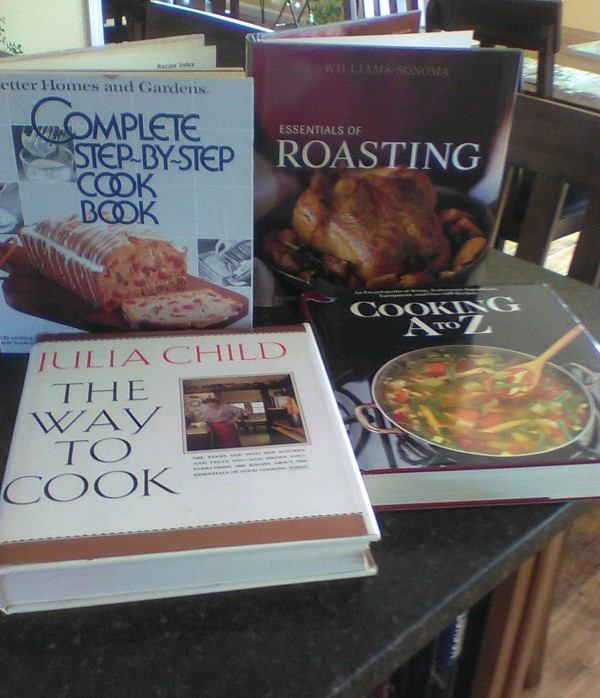 And, while you're looking through those closets, you might try our third way to recharge your batteries and enjoy retirement more than ever: getting rid of all of your old junk. Nothing gives you a new outlook on life better than getting rid of the clutter that has been staring at you in your face for so long.  It's incredible how a room can be transformed with just a little clean-up.  And, if money is tight, don't overlook the possibility of having a yard sale to make a few extra dollars on the side.  Many communities have a spring or fall event where everyone puts their unwanted stuff on a table for a price or even just a give-away.  You can make someone's day by getting rid of something you no longer need.  It may be just the thing they've been looking for.  No matter what, decluttering your life has been shown to be one of the ways to change your outlook and start living again.  It's time to recharge and enjoy retirement again.  It's time to Enjoy Retired Life!
If you like what you see here, please tell your friends.
If you think it might be fun to start your own website (it is!) please look here.
If you'd like to learn about earning a steady online income, please look here.