New Learning Experiences
Keep You Young
Most people look forward to new learning experiences and this should be especially true for retirees.  Reading about new things and exploring challenging topics is an excellent way to keep your mind sharp and the great news is that there have never been more ways to do it.  It's a great way to stay young and keep informed.  Although I hated every day of school (except the last one before summer vacation), I did like to learn.  I loved to read and, as long as no one was making me read specific books or assigning reports and essays, I looked forward to every new title that I could pick up on the topics that I wanted to learn about. 
It's rather amazing how often I would like to ask one of my former teachers a question about something that came up during our travels or as a part of our conversation.  As we traveled a beautiful stretch of highway in the southwest, I would have liked a short refresher course on the rock formations we were seeing. As we visited an art museum in Paris, my wife and I both thought about how nice it would be to have one of our art history professors come along as a guide.  As it turns out, we experienced something very close to that and realized how enriching it was to have that added information to fill in all the blanks and answer all of our questions.  On a wonderful cruise we took through the Mediterranean, the resident ship historian provided supplemental information that we found helpful and fascinating as we visited ancient Greece and saw where Socrates and Aristotle held court.  I remember sitting in my World History class and seeing pictures of the Parthenon, never thinking I would be lucky enough to see it in person.  To have it brought alive through the visit and the historian's lecture made me realize what a joy learning can be.  That's especially true if there's no tests or term papers!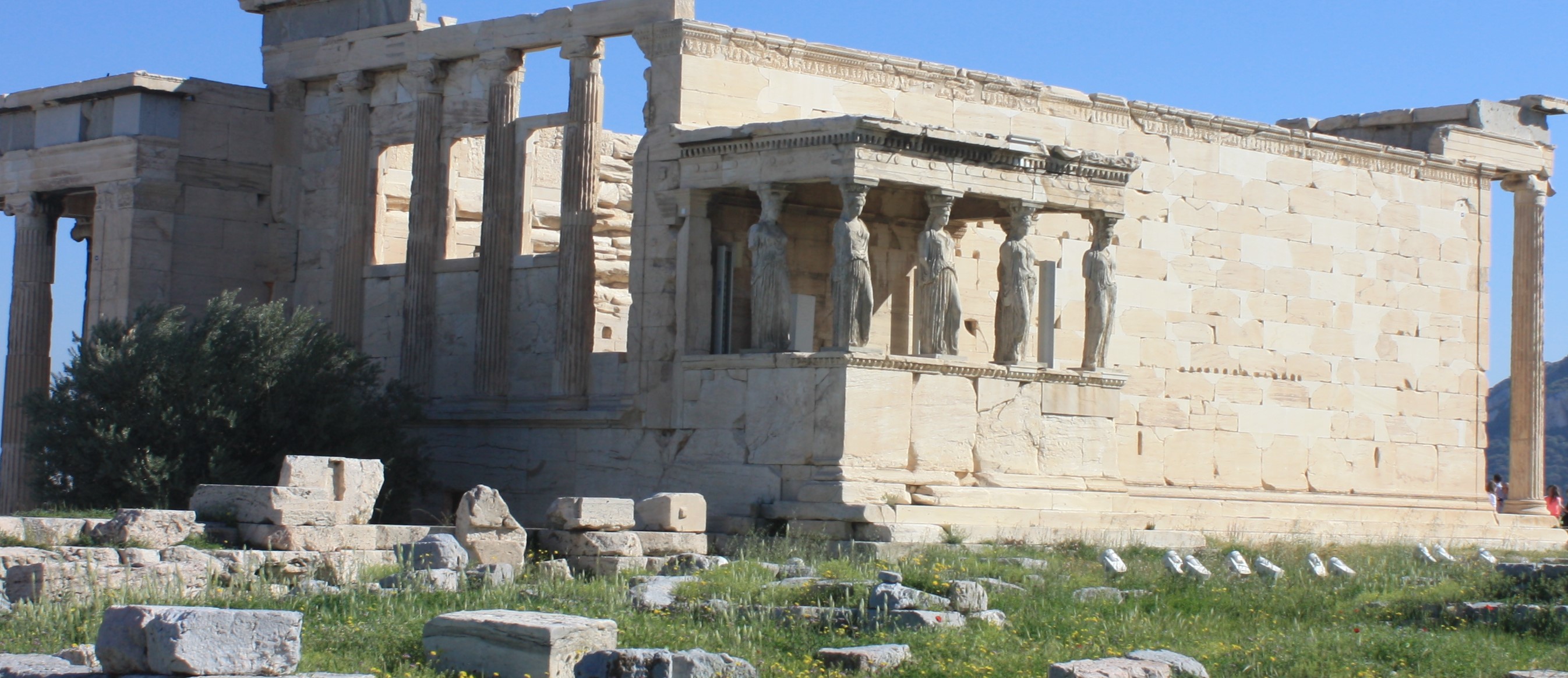 Exciting learning experiences can be truly enjoyable and open up a world you never knew existed.  Retirement is a wonderful time to rekindle past interests and delve into subjects you were always curious about.  There is now time to read wonderful books that will transport you to different times and places.  The internet is almost infinite in the possibilities it provides and the amount of learning that is available will keep you occupied for years.  And, if you've always wanted to travel but are either physically or financially able to, the virtual tours that can be found are amazing.  Almost any historic site you can think can provide a virtual tour of some kind and their websites are full of information.
New Learning Experiences
Can Change Your World
New learning experiences can also be hands on sessions where you acquire new skills like golf, writing, photography, woodworking or cooking.  Almost anything you want to do can be researched online and you'll find resources where you can take your studies even further.  A world of learning awaits, and it is a very exciting time to be alive despite all the problems the world faces.  Under the current restrictions caused by the world pandemic, the need for these virtual experiences and online learning opportunities has never been greater.  There is no doubt that these will play a greater role in everyone's life going forward.  Technology is the great enabler here and, as wonderful as our current learning opportunities already are, my guess is that they are going to expand even further.
This is great news for everyone who is retired or moving in that direction.  I am saddened when I hear someone say that they're bored and can't fill the hours in their day.  There are just so many subjects to explore, places and people to learn about and things to do to be bored.  Some people just haven't found that certain something that keeps them excited and I would encourage them to spend a little time on the self discovery process we cover elsewhere on this website.  For others, quite honestly, they may have become a little set in their ways.  New learning experiences are exactly what they need.  Make it a point to learn something new every day and it will amaze you how the world around you will change.
I won't apologize for loving retirement and I won't give up thinking that everyone should.  Your thoughts create your world and one of the best ways to create new thoughts is through learning.  New learning experiences can change your world and help you Enjoy Retired Life.
Home - Fulfillment - Learning